New CBE school will be named after community builder Martha Cohen
Martha Cohen passes at the age of 94
We are saddened to announce the passing of our benefactor Martha Cohen at the age of 94. She left behind a long and wonderful legacy. Read More
Alberta Champions
On June 4, 2019 Dr. Martha Cohen was one of six prominent Albertans honoured by Alberta Champions at the Field of Fame #6 located at Spruce Meadows. Martha was honoured along with David Black, Haider Dhanani, Ruth Gorman, Bud McCaig and Ron Southern.
Dr. Martha Cohen School
On April 27, 2017 was the official opening of a new middle school named after Dr. Martha Cohen. The school is located at 116 Brightondale Park S.E.
Martha Cohen interview on Global Television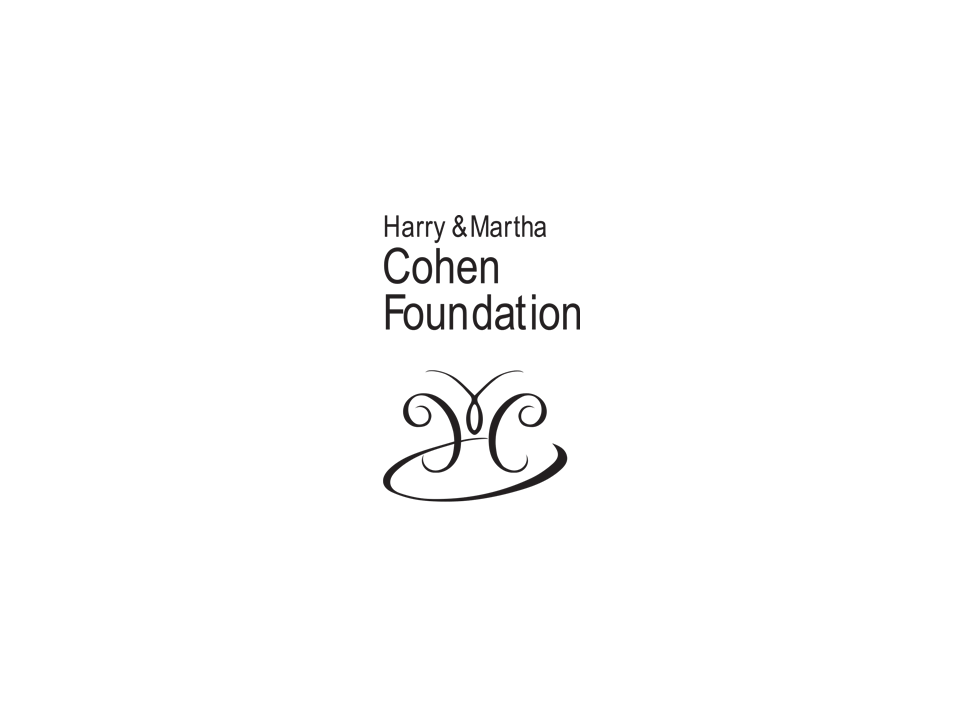 Harry Cohen interview on being active in the Calgary community